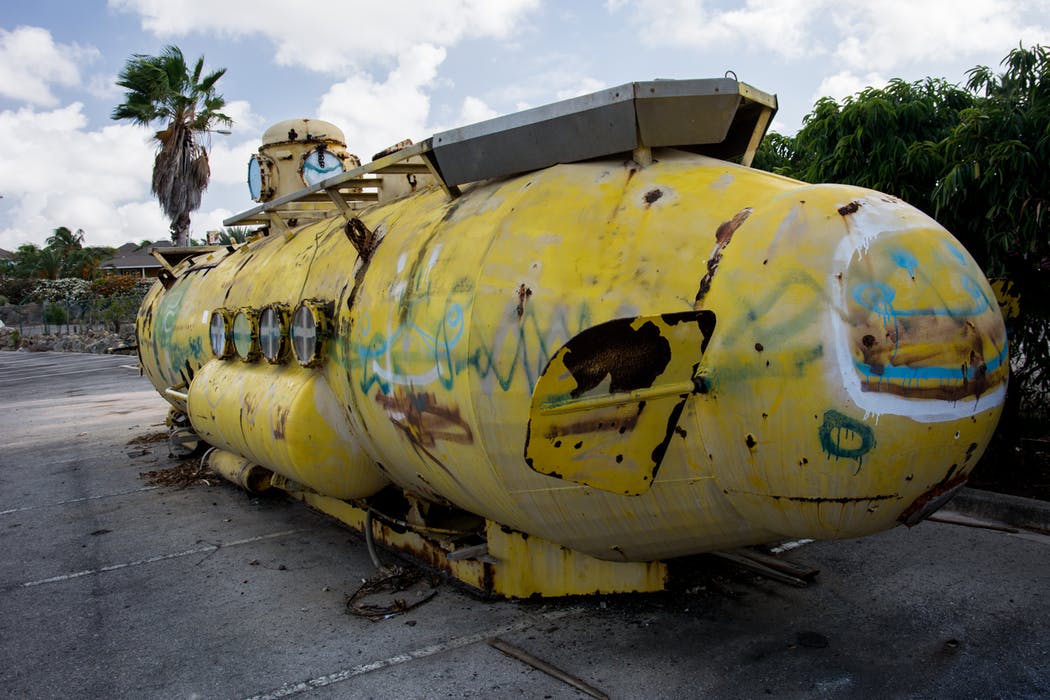 Not everyone has a yellow submarine that needs to be recycled, but maybe you have something interesting that you just want Gone.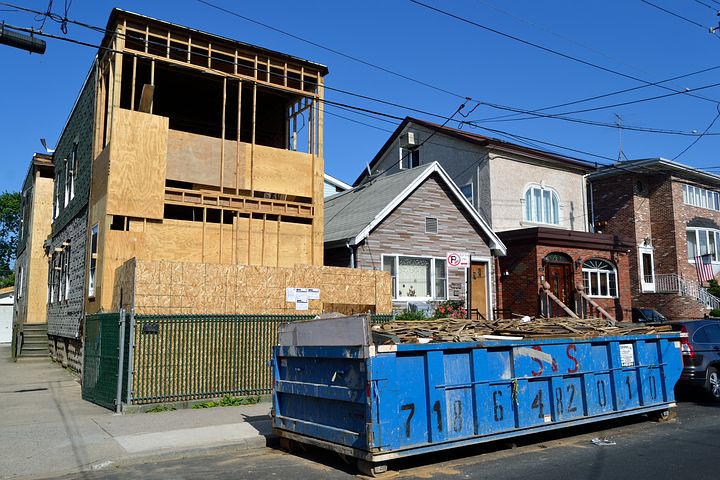 Construction materials, scrap, metal, machinery, tools, implements, etc. can all be moved.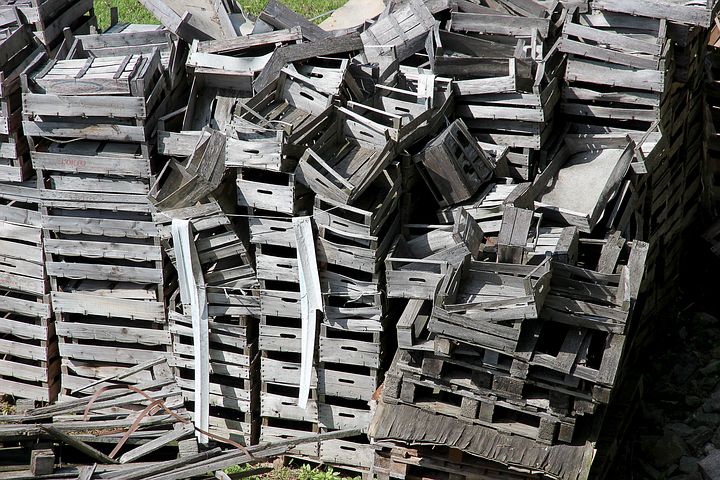 Manufacturing bi-products, containers, pallets, excess inventory, spare parts can all be re-used, re-purposed, recycled or just environmentally disposed. Call us with your requirements.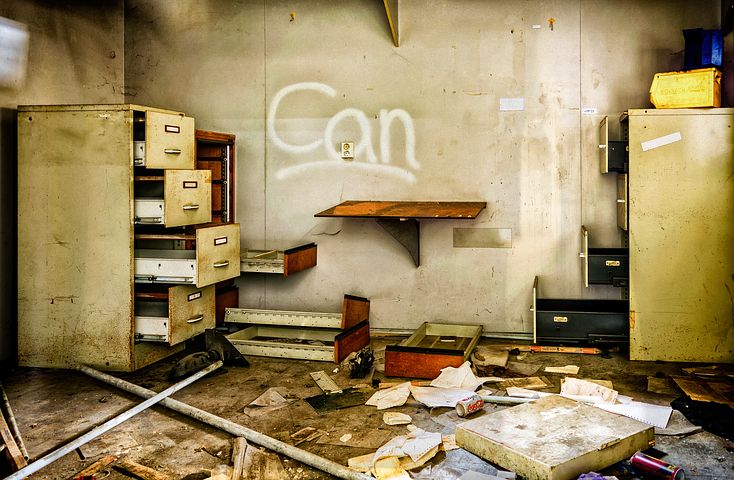 Does your office need organizing, cleaning or clearing-out?