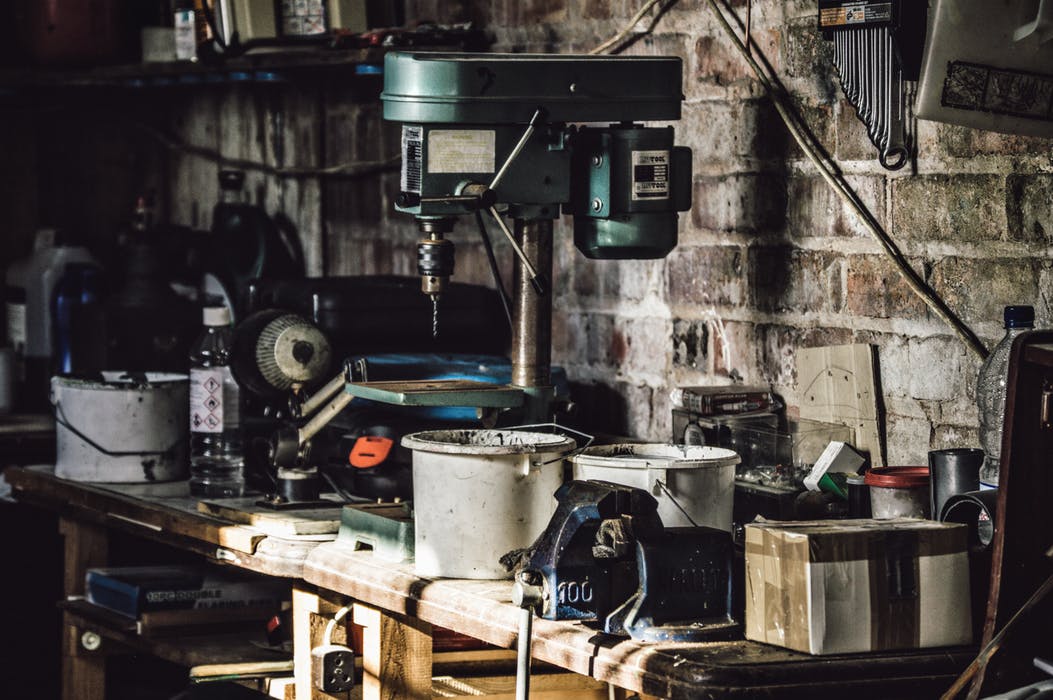 Need help cleaning up or clearing out your basement or garage- We can help.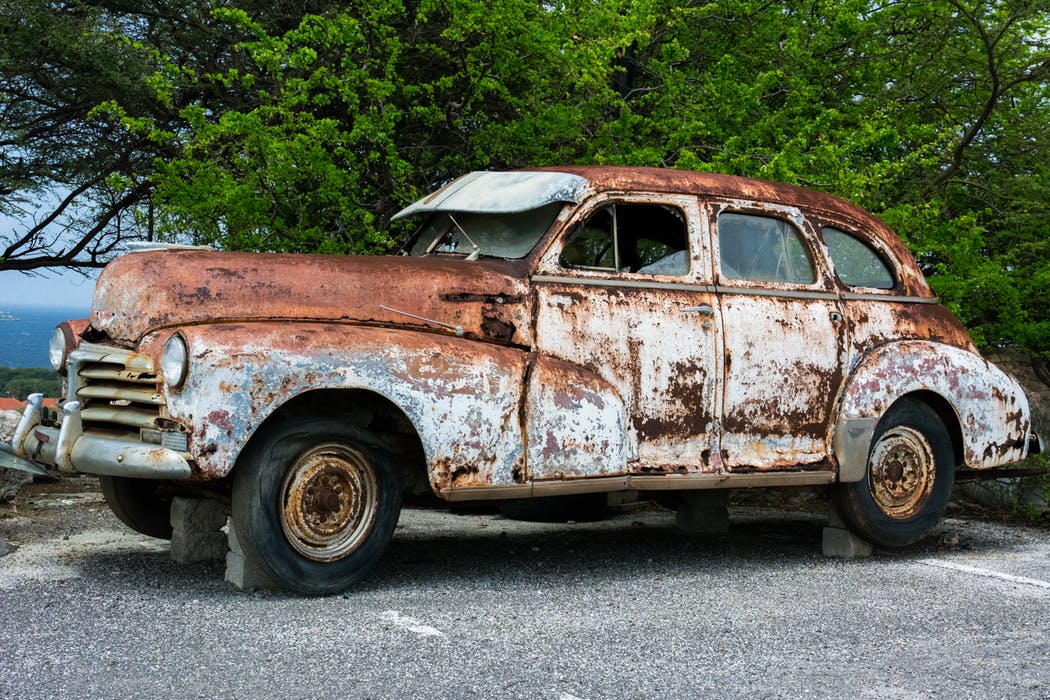 Old cars, farm machinery, or spouse's junk detracting from the beauty of your home? If you are tired of asking, just give us a call.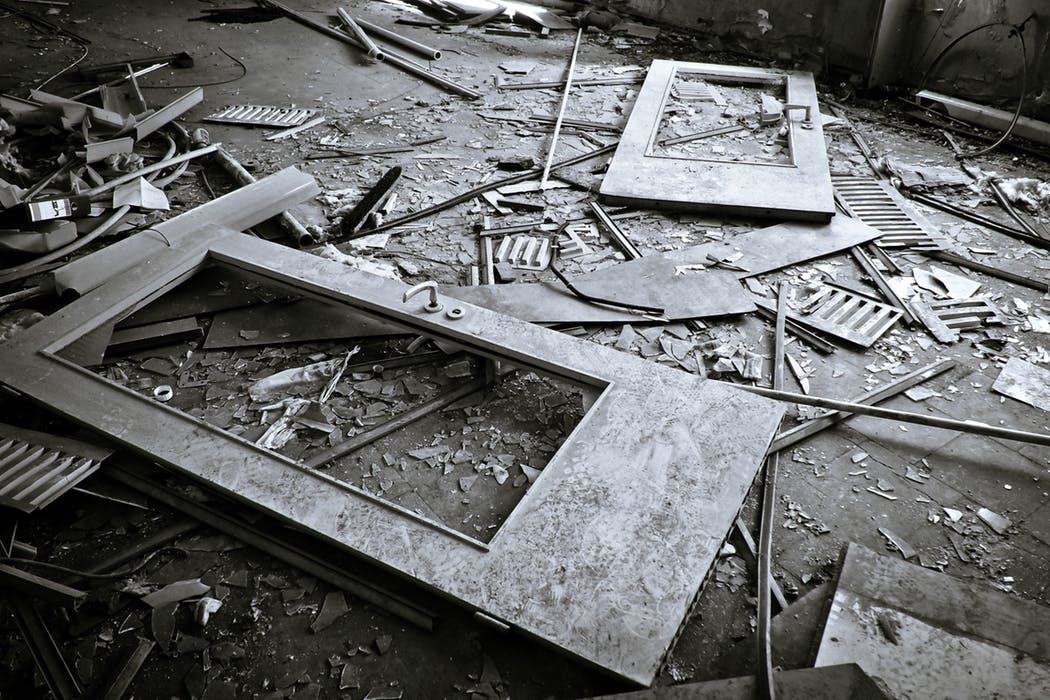 Storm, rain, or damaged materials- we can clear them out now.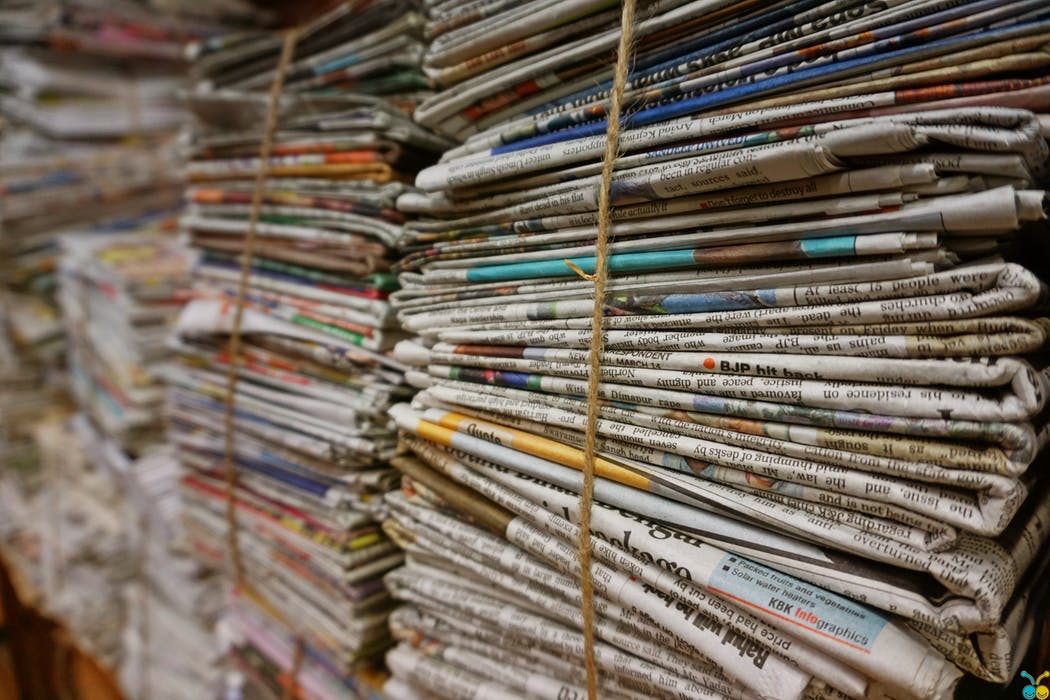 Newspapers, magazines, old books stacked to the ceiling? We will take them to the paper retirement farm.